Welding and installation of stainless and acid resistant steel process piping for the food industry
Industry piping welding and installation
Industry maintenance services

Welding/installation of food industry process piping
Food industry piping and hygienic equipment for customer needs.


Welding/installation of industry piping
We perform all necessary pipe welding and installations with expert skill.


Equipment installation
We perform industry installations for entire production lines as well as individual equipment.

(Food)industry:
We modernize and install new machinery and production lines
We provide life cycle services to the machinery and lines we install
We take note of our clients' special wishes
Main contractors:
Our team is here to serve you if you need extra workers to realize a project.
We are a reliable partner and we carry responsibility for the schedules and quality of our work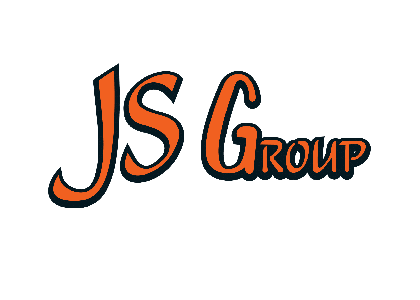 If your company is planning a new production line or renewing an existing one,
 contact us.
We have
more than 30 years of experience

in demanding welding work.
Steelmans Oy welds and installs piping made out of stainless steel, acid resistant steel, and carbon steel.
Our high level of competence enables us to handle demanding projects, with 30 years of experience in the business. We provide reliable and expert service. Regulations on occupational safety are followed carefully.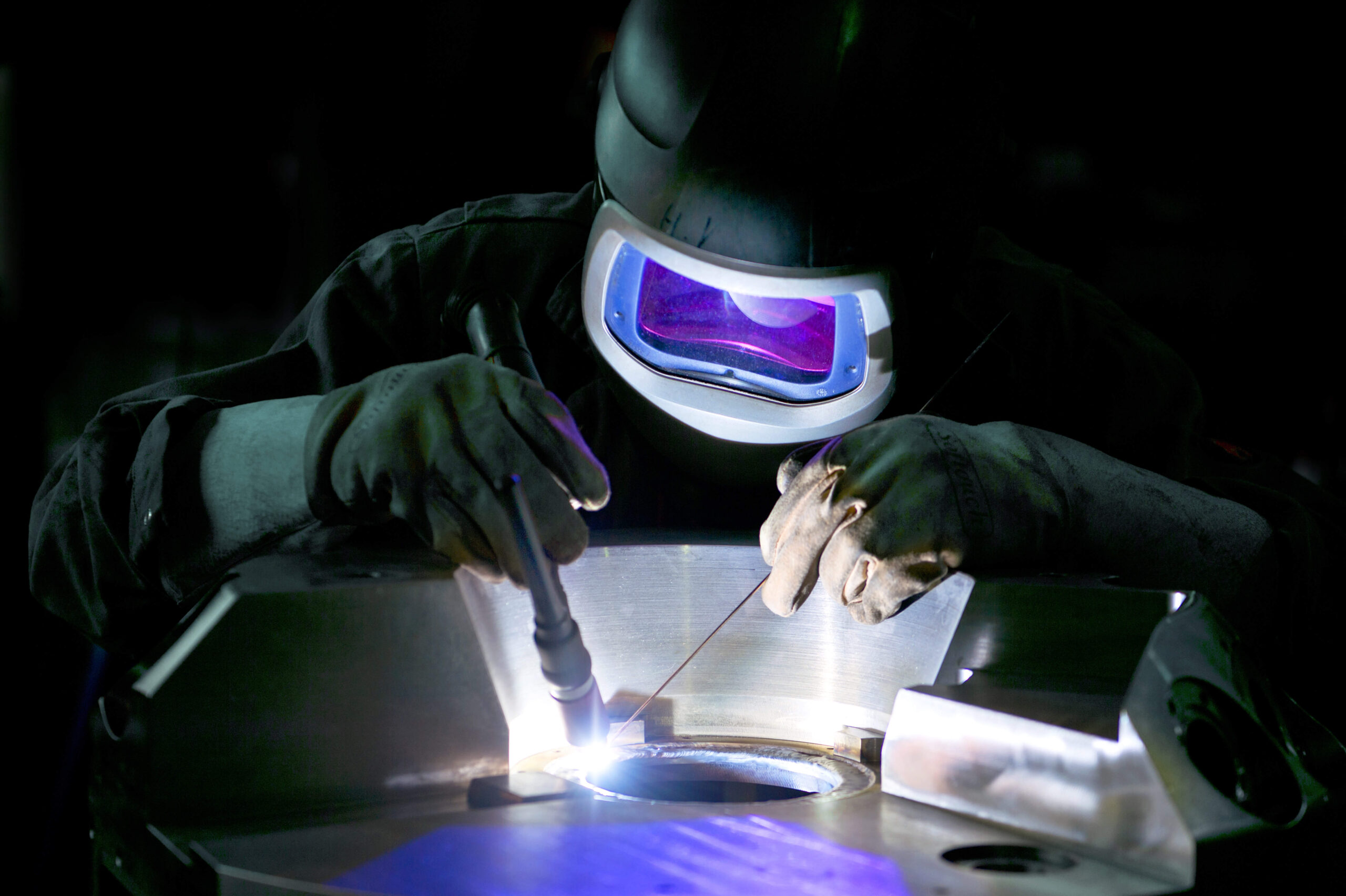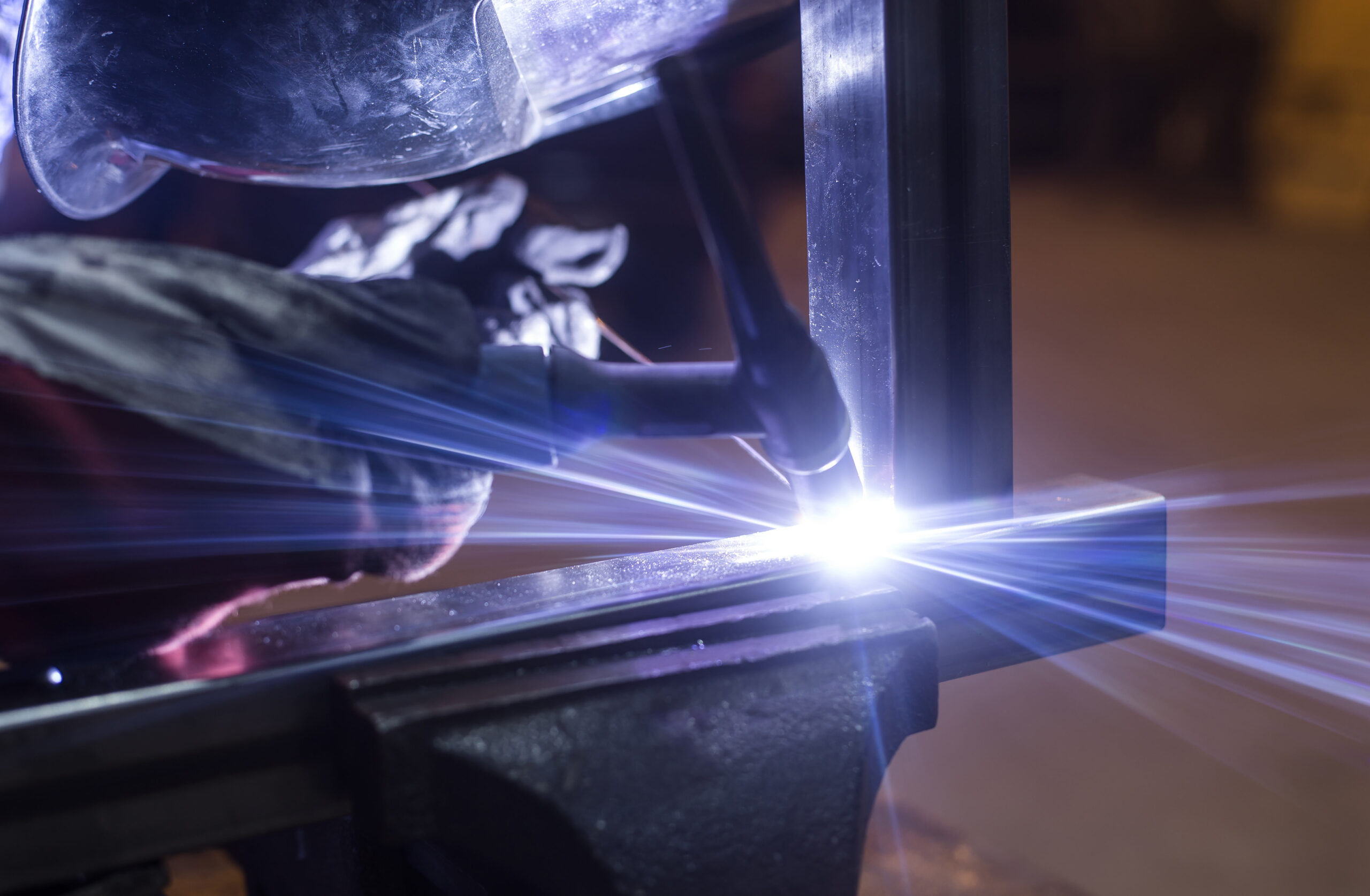 We strive to be a solid and reliable partner both for our customers and partner businesses, constantly developing and pushing ourselves forward.
By providing quality service along with sustainable and functional solutions, we can ensure customer satisfaction as well as long and steady customer relationships.
Steelmans Oy's installations always consider changes in the food industry.
For years, JS-Group Oy has used Steelmans Oy's personnel at project peak-load times. The cooperation has been good and very flexible. By talking and planning together, we have always found the best solutions to see our projects through.
Kalle Kaasalainen
JS-Group Oy
CEO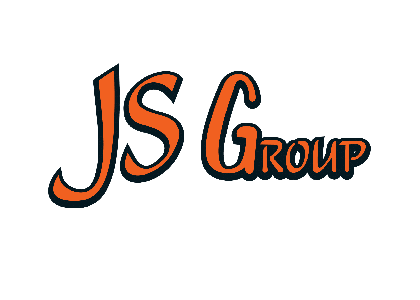 See you at the building site
Pitkätie 461, 15560 Nastola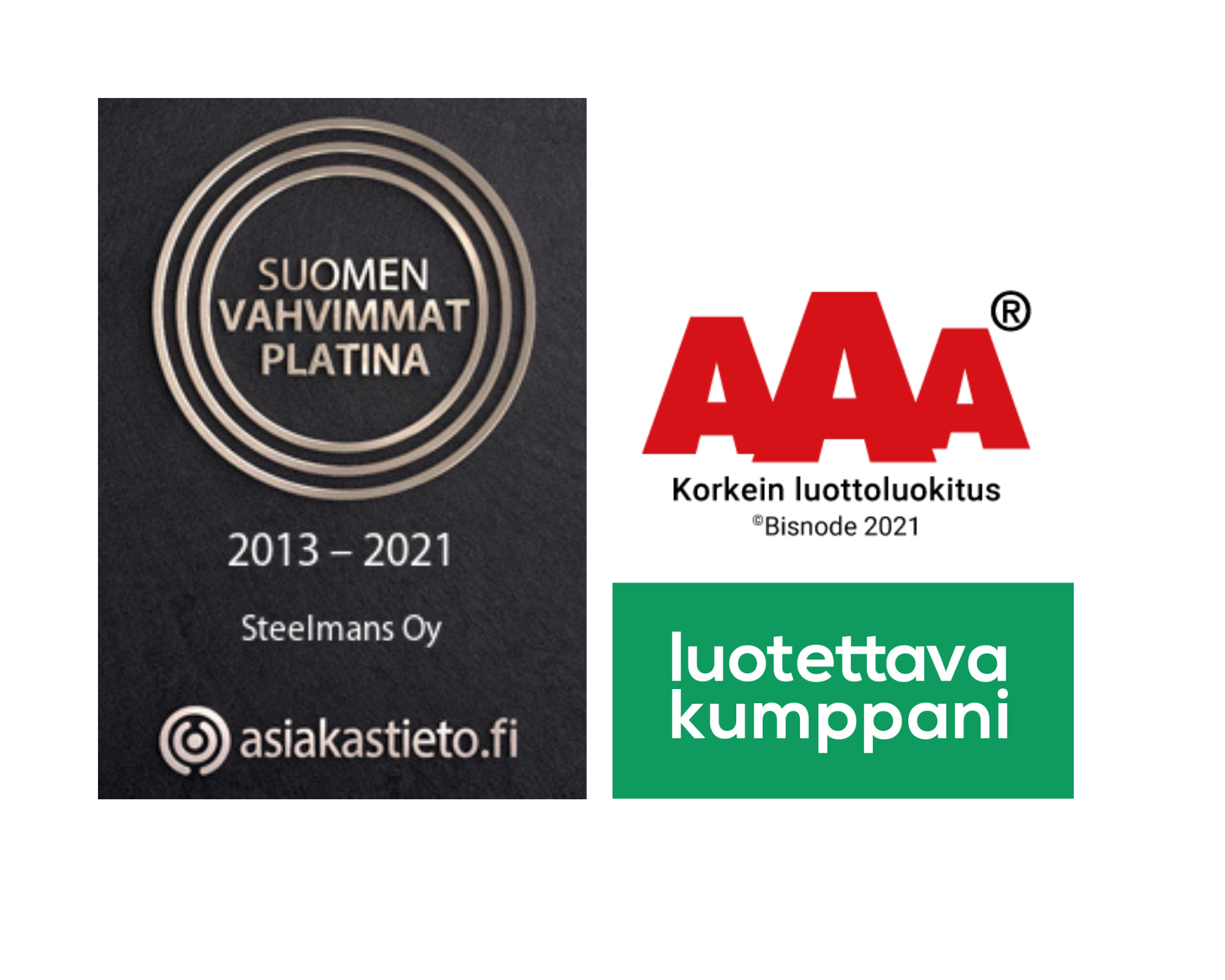 Ask more about our services,
request a quote

, or give

us feedback.
Verkkolasku:
Steelmans Oy
Y-tunnus: 0761356-3
Verkkolasku-osoite: 003707613563
Välittäjätunnus: 003721291126
Välittäjä: Maventa
Paperiset ostolaskut:
Steelmans Oy
Pitkätie 461
15560 Nastola